Padel is becoming extremely popular worldwide, so it's important to know where and when you can play or even learn to play during the spring and summer of 2022 in London. But don't worry; padel is still playable in the winter.
With so many Padel courts opening up in London, we've put together a list of the top 5 Padel clubs in London and the best places to play. All you have to do is reserve a court and get there.
East London's Stratford, the place for the London 2012 Olympics, is home to a wide variety of sporting venues, including the Copper Box Arena, London Aquatics Centre, and London Stadium, which was once the beating centre of the Olympic games in London but is now the home of West Ham United Football Club.
The Stratford Padel Club, the only pay-and-play indoor padel club in London, has 5 Padel courts, 4 indoor and 1 outdoor, and is located near the famous Queen Elizabeth Olympic Park. The club also features a bar and beer garden for members and visitors as an added perk.
Stratford Padel Club is more than just a club; it is a community. The club has established a community in London since it started in December 2018, and players of all ages and ability levels now consider it their second home. The club is open to both members and non-members and accommodates players of all padel levels, from professional players to those who are just learning a new racket sport
To play padel at the Stratford Padel Club, you must register, and registration fees begin at just £10.00.
Location: 221 High Street, Stratford, London, E15 2AE, United Kingdom
Opening Hours: 10:00 am to 09:00 pm
Will To Win's Regents Park hub offers Padel drop-in sessions on their floodlit courts, with padel rackets and balls available for rental, as the newest addition to their sports programme. The drop-in sessions offer the finest opportunity to learn a new sport, and WTW's certified padel teachers help you get started.
Will to Will Regents Park provide the country's first public padel courts! For players of all ages, their brand-new court and padel programme at WTW Regent's Park offers an engaging way to stay in shape and have a good time.
You can choose the appropriate level for you and progress up it using WTW courses and sessions that are based on a player's skill level.
You can reserve a Padel court without being a member. However, the price varies depending on the time of day and whether or not you need to rent equipment.
Location: Will to Win Regent's Park, York Bridge, Inner Circle, London NW1 4NU
Opening Hours: 7:00 am to 9 pm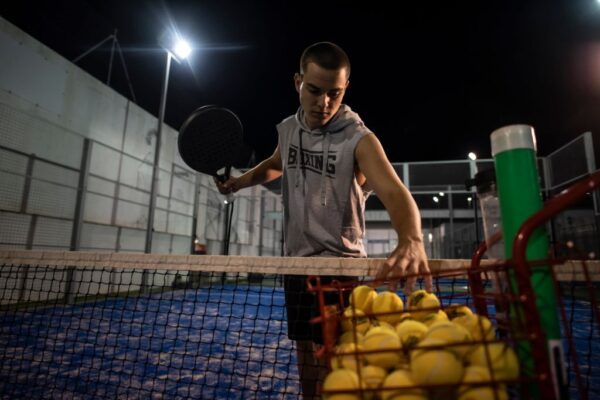 The newest member of the Rocks Lane family is Bishops Park in Fulham. It is the location of the famous Bishops Park Tennis Centre, which has 12 floodlit courts and four miniature tennis courts.
The largest padel tennis facility in the UK, offering adult and junior classes, one-on-one coaching, and padel leagues, is located in Chiswick, about 200 metres from Turnham Green tube station.
Six public padel courts are available at RocksLane, which is part of the Multi-Sports Centre and is located on Chiswick Common. The clubhouse also offers a cafe, changing areas, a soft play area, and social areas.
Paid court reservations and premium membership options are available in addition to the free basic Padel membership.
Location: Ridge Avenue, London N21 2AJ, United Kingdom
Opening Hours: 7:00 am to 11:00 pm
North London Padel Club
We now have three top-notch Padel courts for Londoners in Bushey Lesuire Center, which are also close to the m25. If you're starting out, this is a great place to play without any obligations because you may schedule and play without becoming a club member.
As more courts and clubs are revealed, we'll keep updating the London Padel list through 2022. The next step is to reserve a court if you discover one nearby.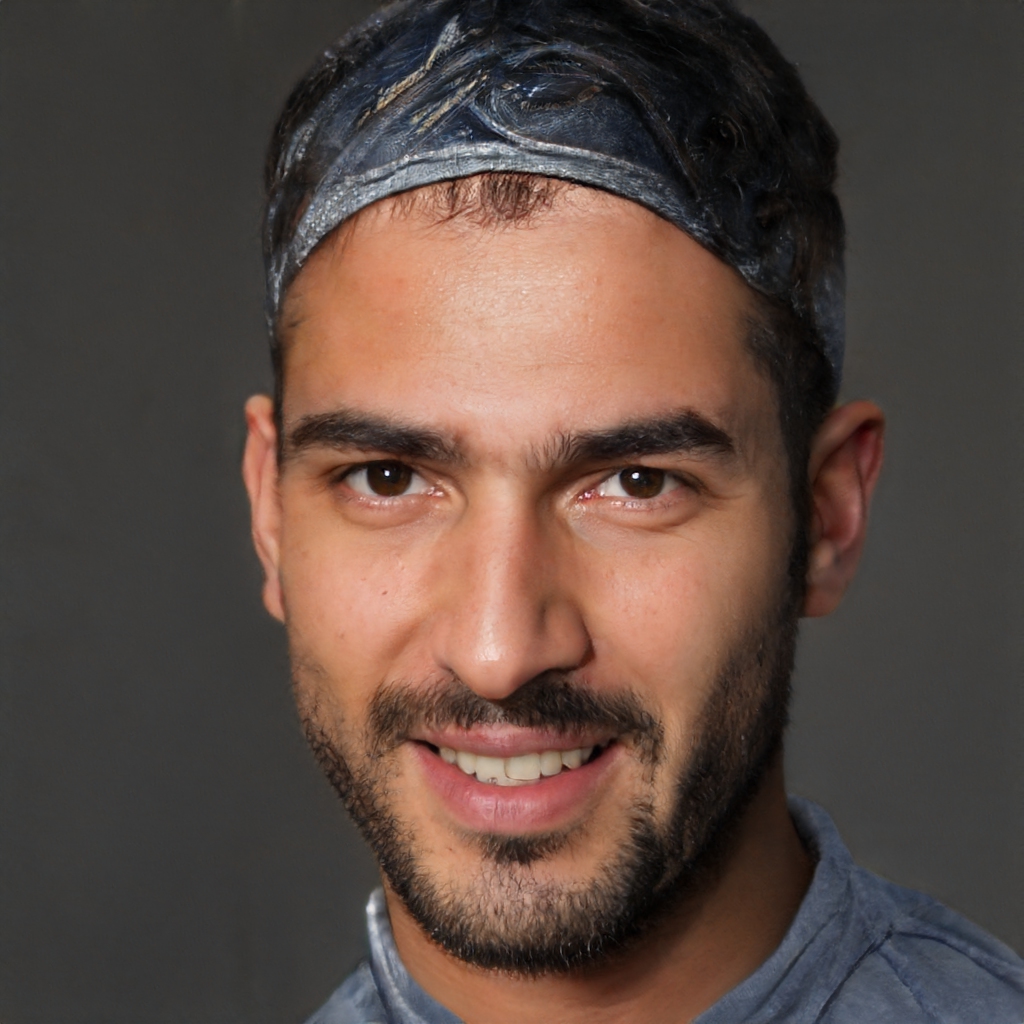 Hi there! My name is James Carter (Jimbob to my opponents) and I'm a passionate padel tennis enthusiast. Welcome to my site, Padel Tennis Hub.
My love for padel tennis began in 2015 after playing for the first time in Murcia, Spain. Since then, I have been hooked on this exciting sport and have dedicated myself to learning as much as I can about it.
Through my website, I aim to share my knowledge and experience of padel tennis with fellow enthusiasts. Whether you're a seasoned player or just starting out, I hope to provide useful information, tips, and tricks that will help you improve your game and enjoy this amazing sport to the fullest.