Padel Tennis Is The World's Fastest Growing Sport
The popularity of Padel Tennis has been growing quickly in the world of sports. There are currently an astonishing 8 million padel gamers worldwide! Padel is the fastest-growing racket sport in the world because it is simple to learn, quick to master, and entertaining.
What is the Fastest Growing Sport Globally?
Padel is currently the racket sport with the quickest rate of growth, and the World Padel Tour is getting more and more well-known every year.
There are 8 million padel players worldwide, with 6000 of them participating in competitive play in the UK. The United Kingdom has 52 padel clubs and 107 padel courts. There will be 400+ padel courts available to UK residents by 2023, according to the LTA, which means great days are coming!
Padel Tennis History
Enrique Corcuera, a Mexican business magnate, started the sport by constructing a tennis court at his house in 1969. Padel was created when he wanted to combine his love of squash and tennis onto one court since he was short on room and couldn't fit a full-size tennis court into his development plan. And that's how Padel Tennis was born.
Argentine millionaire Julio Menditenguia discovered padel while living in Marbella in 1975 and made the decision to introduce the sport to his native Argentina. Today, there are about 10,000 padel courts and 2 million active players in the game.
In this case, Padel seems to expand quicker than the word.
Place Where Padel Is Most Popular Growing Sport
The two countries that play padel the most are Spain and Argentina. With 20,000 padel courts and an estimated 4 million players, Spain is home to 50% of all padel players worldwide. The second most popular sport played in Spain is racket sports, which ranks second to football.
The padel courts are therefore something you can't miss the next time you go on a summer vacation to Spain.
Reason Why Padel Is A Big Hit Sport
Padel's extreme simplicity only increases its popularity. Padel is the ideal sport for everyone and anybody because it is simple to learn for players of all ages and skill levels. With less time spent studying the sport and more time to play and compete, players can have fun right away.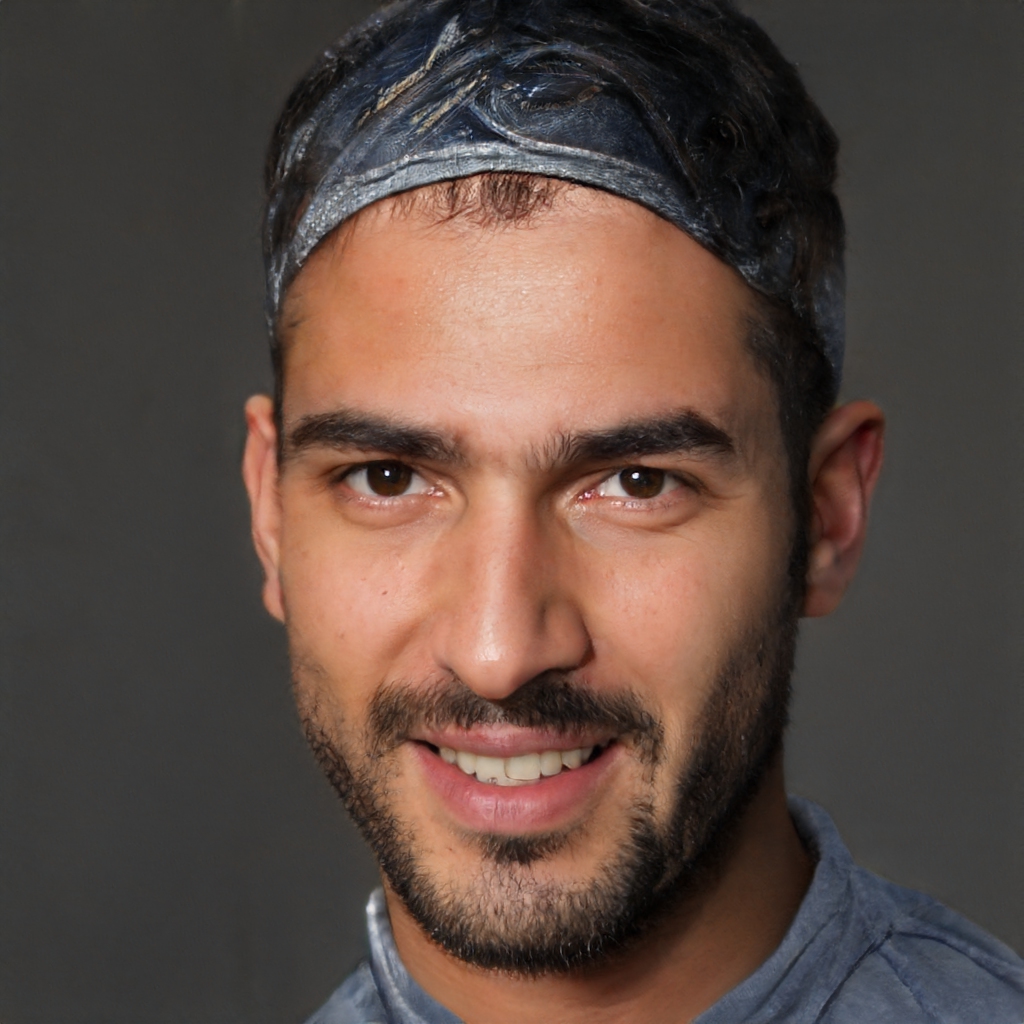 Hi there! My name is James Carter (Jimbob to my opponents) and I'm a passionate padel tennis enthusiast. Welcome to my site, Padel Tennis Hub.
My love for padel tennis began in 2015 after playing for the first time in Murcia, Spain. Since then, I have been hooked on this exciting sport and have dedicated myself to learning as much as I can about it.
Through my website, I aim to share my knowledge and experience of padel tennis with fellow enthusiasts. Whether you're a seasoned player or just starting out, I hope to provide useful information, tips, and tricks that will help you improve your game and enjoy this amazing sport to the fullest.