Starting out in Padel? Here's everything you'll need to get started!
So you've finally been pushed to the padel club by a friend? Perhaps a club has opened up nearby, and some of you are interested in learning more about this padel-ball-tennis thing?
When you enter, some of the players in your group of novices have been playing for a while. The fact that they have bags of various sizes is kind of neat. The back of their shirt reads "NAVARRO," and they are sporting a racket with "a fully carbonised structure" and "power holes." They also wear neon-green shoes with zigzag patterns on the bottom. You look up the equipment online when you get home and discover that the bag costs 50 euros, the padel bat is 280 euros, the shoes are 120 euros, and the shirt is 30 euros. After watching them play, you question whether all of that was necessary.
Is there a better way to spend that money?
Here are some things on which we believe you should spend your money
Padel Racket
At this point, you don't need a pro-level bat, and the price does not accurately reflect how suitable it is for you. In comparison, the bats used by experts are typically not the same as those found in stores. So instead of purchasing the artwork, attempt to get a bat that you are comfortable handling; this may help you locate a padel bat. In the range of 70 to 120 euros, there are some pretty good padel rackets available. If you're starting, use light (360–365g) and medium soft.
Padel Bag
The Ale Galan Tour bag, which can store up to 8 padel rackets, is absolutely necessary. However, we advise getting something that will cover your racket so it won't get damaged while being bumped around in the back of your car. It would be good to use a smaller backpack or padel bat sleeve. Many of the rackets are sold with sleeves.
Padel Shoes
For your first few games, if you own a pair of standard tennis shoes, those will be perfect. Only if you frequently play on a surface with a lot of sand and find yourself slipping; therefore, you need to upgrade to padel shoes. You can get a pair of padel shoes or tennis clay court shoes if your court does have sand and you are slipping. Here is some guidance on this! Just like any sport shoe, if you can, choose something flexible, light, and comfy.
Apparel
There's nothing worse than picking up a ball in between serves. Therefore the only piece of clothing I feel is essential is a pair of shorts with pockets. Wear a professional match shirt with the rest of your clothing if it boosts your confidence.
Where else could you possibly spend that money?
Padel Balls
With good balls, the game is very different. Even while you don't necessarily need fresh padel balls for every game, you should get some new ones as soon as they start to get soft which happens quite quickly in padel.
Invest in Paid Lessons
You can think that you won't need classes because you'll "naturally" pick up padel and get better. But believe me when I say that it is best to develop excellent habits as a beginner when you are learning so that the skills will come much more easily. I have spent most of my coaching career trying to modify negative habits that padel players picked up when they started.
3-5 good lessons at the beginning are the same as 10 lessons a year later when you have attained all the bad habits
We are thrilled that you have discovered padel because you have such a wonderful journey ahead of you as you strive to get better at it. Playing Padel becomes more difficult as you advance, so building the appropriate foundations early will make all the difference in your game later on!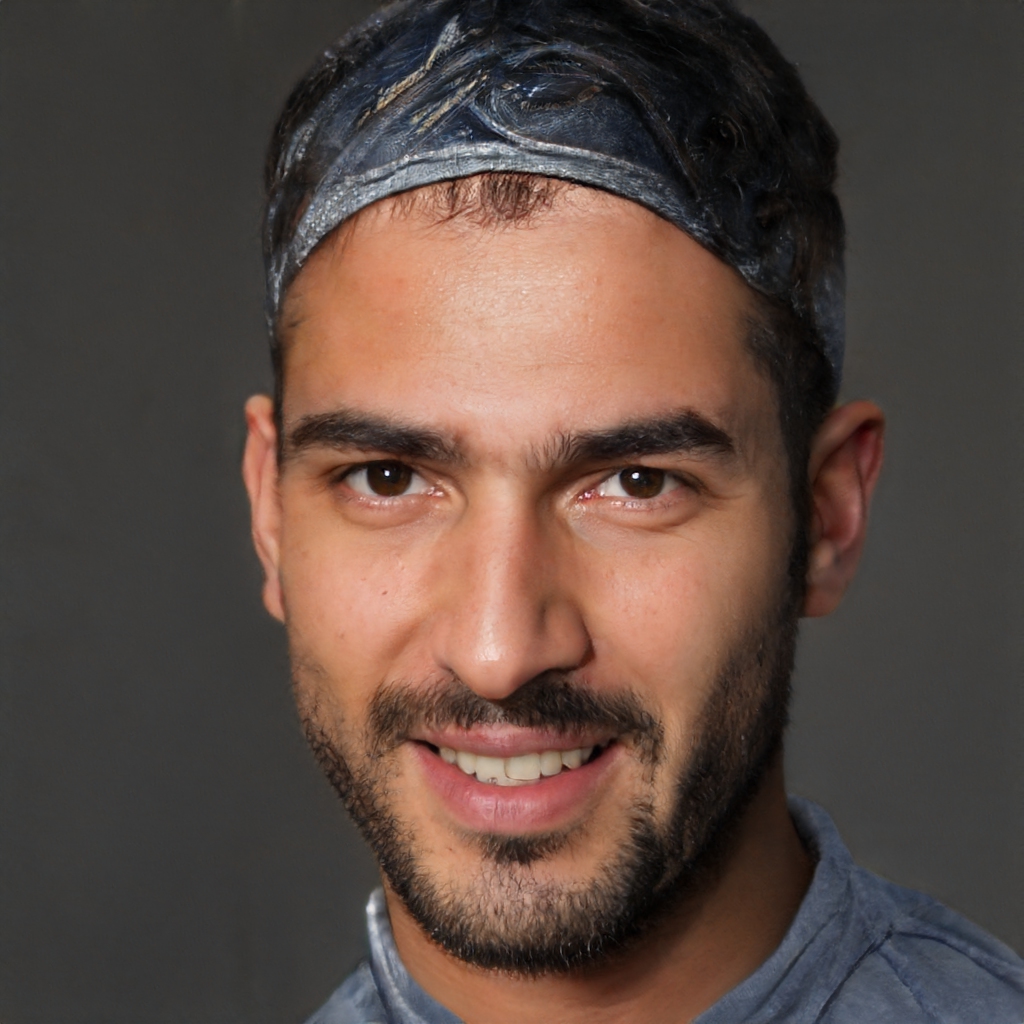 Hi there! My name is James Carter (Jimbob to my opponents) and I'm a passionate padel tennis enthusiast. Welcome to my site, Padel Tennis Hub.
My love for padel tennis began in 2015 after playing for the first time in Murcia, Spain. Since then, I have been hooked on this exciting sport and have dedicated myself to learning as much as I can about it.
Through my website, I aim to share my knowledge and experience of padel tennis with fellow enthusiasts. Whether you're a seasoned player or just starting out, I hope to provide useful information, tips, and tricks that will help you improve your game and enjoy this amazing sport to the fullest.