A Brief History of Padel
In 1969, Padel was created in Acapulco, Mexico. Seor Enrique Corcuera, the creator of Padel, learnt how to have a good time. He discovered a way to mix the greatest features of both squash and tennis after becoming bored with tennis and squash alone. More enjoyable, social, and simpler to learn than any other racket sport, in his opinion, is Padel. He just mixed the best components to make the Padel cocktail.
The First Ever Padel Court
Enrique Corcuera created the first Padel court in Acapulco, Mexico, in 1969. Padel has gained popularity over time and is now a worldwide sport. The backyard of Mr. Corcuera's lovely villa and larger garden were unsuitable for a tennis court. Despite this, the impulse and desire to build a racquet sports court remained. He built a miniature tennis court before realising that the court was expanding on the garden. Enrique had to construct fences around the court to restrict the growth. He made the decision to put concrete walls to surround the court.
In 1969, Mr. Enrique Corcuera in Acapulco, Mexico, built the first Padel court in his backyard.
It took many years for the Padel court to become anything even somewhat like the modern versions that have four-metre-high metal gates on all sides and glasses. The old Padel court had a floor that was far more slippery than it is now because there was no grass or artificial sports ground there.
Unfortunately, Enrique Corcuera, the founder of Padel, has already passed away and cannot provide a thorough history of his invention to a larger audience. His wife and inheritance decided to sell the house when he went away, and they were successful in doing so. The family of the new owner made the decision to knock down the Padel court and build a swimming pool in the same location in the garden. Certainly, it is quite unfortunate that there is no longer a true original Padel court.
Padel and Platform Tennis are sometimes confused since, at first glance, they may appear to be the same sport. It is a very different game in practise, and neither its popularity nor its growth has taken off. The platform tennis court is easy to spot because it has extra space outside of the boundary lines, and the distance between the border lines and the walls is around 1.5 metres. Moreover, rackets are less advanced than Padel bats. The 10-by-20-metre padel court doesn't take up much additional room in the surrounding area. Playing takes place on the entire court, including areas outside the boundaries, as you may have witnessed in tournament games.
Padel Tennis in Mexico
Padel's early years in its origin in Mexico were marked by relatively little growth. We have seen a slight increase in players in recent years. There are currently 555 Padel courts spread throughout 181 locations in Mexico. Only a few true Padel clubs have more than six courts, and most of these locations only have 2 Padel Courts.
We can see that the popularity of Padel is rising in Mexico, which is a good sign for the expansion of this brilliant game over the entire American continent. By introducing more professional Padel clubs with larger unit sizes in Mexico, we see a chance to boost its growth.
Playing Padel in Spain
Padel's beginnings can be traced to the early 1970s when the famous Marbella Club's owner brought the game to Spain. Padel tennis and other sports and recreational activities were the focus of a few clubs in Marbella in the early 1980s. However, this wasn't enough for them, so they decided to develop an international championship called "The World Cup," hosted in Madrid in 1992. These clubs began organising tournaments where only males were fighting against each other. Argentina's team defeated Spain 3-0 to claim the gold medal. The United Kingdom came in fourth, with Uruguay taking the bronze.
Many people began playing padel tennis passionately as a result of this event because they were eager to see if they could beat the top players out there. Having said that, it is reasonable to assume that most people are aware of the popularity of Padel Tennis in Spain today and its continued growth. There are currently more and more professionally run Padel clubs opening in Spain with bigger court capacities. It's encouraging to see that Padel is still steadily growing in the Padel world's most developed country.
In the 1990s, Padel was made into a Professional Sport
Since the early 1990s, Padel has gained in appeal and popularity, especially among former tennis players and those who never fully found their niche in the sport. Now, both players and coaches are being questioned. Tennis is a more challenging game to perfect than Padel, and it takes many years to get the same level of enjoyment after only a few games. As a result, Padel became a more appealing sport for kids to learn than tennis, badminton, football, or ice hockey. It also allows them to develop a professional career far more quickly.
Padel has a special nature and has been primarily played competitively in Spain and Argentina up until now. Having a professional team from another country is quite rare. Top athletes are often from Argentina or Spain, with only a few exceptions over the years made by Brazilian athletes.
The World Padel Tour (WPT) is considered to be a series of competitions in which all of the top players in the world participate. Since its debut in 2013, the World Padel Tour has made significant contributions to the sport's growth all around the world. Since 2021, more nations have joined the tour tournaments, which are still primarily organised in Spain. One of the first nations to host a WPT competition was Sweden, and Ledap Group was responsible for organising it. The Damm beer brewery, primarily controlled by Spanish investors, owns the World Padel Tour, and everyone may associate with them as a major sponsor of WPT tournaments.
For professional Padel players, Premier Padel is the latest and most prestigious competition tour. They set themselves apart from the WPT by giving amateur players a chance to try their luck and by giving opportunities to young, eager players who could one day become Padel's biggest stars. We believe that making this option has been wise in order to reach a wider audience and the player target group. Investors from Qatar, who also control the football team Paris Saint-Germain (PSG), are the owners of the Premier Padel Tour, known as Qatar Sports Investments (QSI). Because the stakes in Premier Padel are bigger than those in World Padel Tour, it has gained popularity and respect among experts.
Another professionally run Padel tour that is privately owned is the APT Padel Tour. APT was introduced more than ten years ago, but as World Padel Tour grew in popularity, it lost appeal because the market was still relatively small. There were only 10% as many professional players as there are now. In 2020, APT experienced a relaunch under the ownership of businessman Fabrice Pastor of Monaco.
Globalisation and Expansion
Padel is a Racket Sport similar to Squash, Badminton, and Tennis that is expanding quickly throughout the world. The number of players in these three additional racket sports is decreasing. In the next ten years, Padel will continue to develop due to the more than 25 million active players all over the world. Over 100 nations already play Padel, which will rise much higher.
The next popular sport is Padel, which is rapidly expanding. Padel was created by Enrique Corcuera in Acapulco, Mexico, and imported to Spain in the early 1970s. Welcome to the Padel community, where you may meet new people and have a lot of fun.
We recommend that you also read What is Paddle Tennis as well; this is a blog we wrote to provide a short reading on the topic and to provide further information.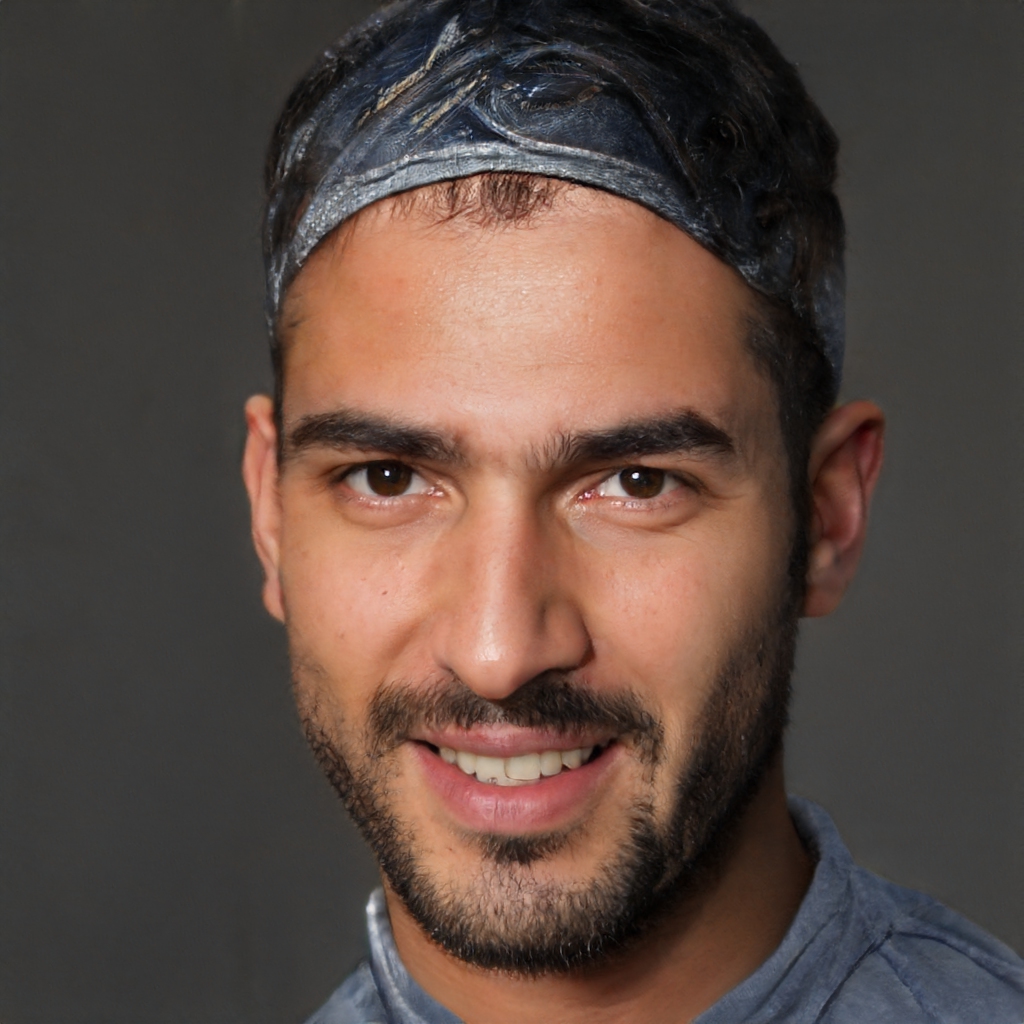 Hi there! My name is James Carter (Jimbob to my opponents) and I'm a passionate padel tennis enthusiast. Welcome to my site, Padel Tennis Hub.
My love for padel tennis began in 2015 after playing for the first time in Murcia, Spain. Since then, I have been hooked on this exciting sport and have dedicated myself to learning as much as I can about it.
Through my website, I aim to share my knowledge and experience of padel tennis with fellow enthusiasts. Whether you're a seasoned player or just starting out, I hope to provide useful information, tips, and tricks that will help you improve your game and enjoy this amazing sport to the fullest.